Case reports can seem daunting & overwhelming.


Plus, how are you supposed to fit writing yours into an already busy schedule?


You should be able to just finish your exam application & focus on the important part: studying for the exam.
You need the Case Report Writing Workshop!
Your case report won't write itself.
You could write your case report on your own. But chances are, you'll probably end up stressed, frustrated, & cursing yourself as you cram to meet the deadline.
And this sounds like a big waste of your very valuable time.
If you're ready to crush your case report (& be done with it!), enroll in TheOncoPT Case Report Writing Workshop today!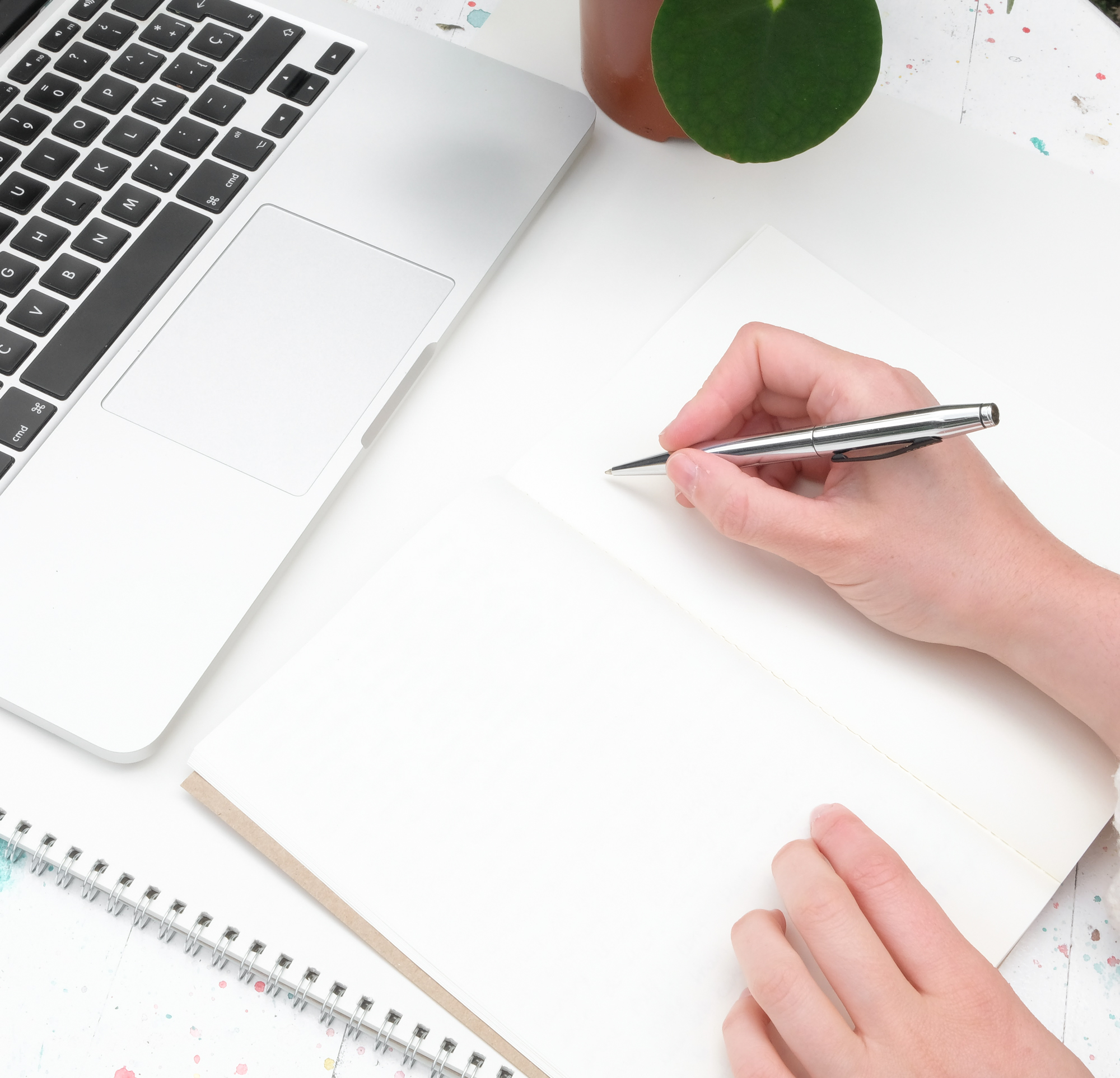 Here's what you get:
Step-by-step outlining of your first case report draft
Guided brainstorming & writing sessions
Helpful tips to avoid endless re-writes
Recommended references to save you time & brainpower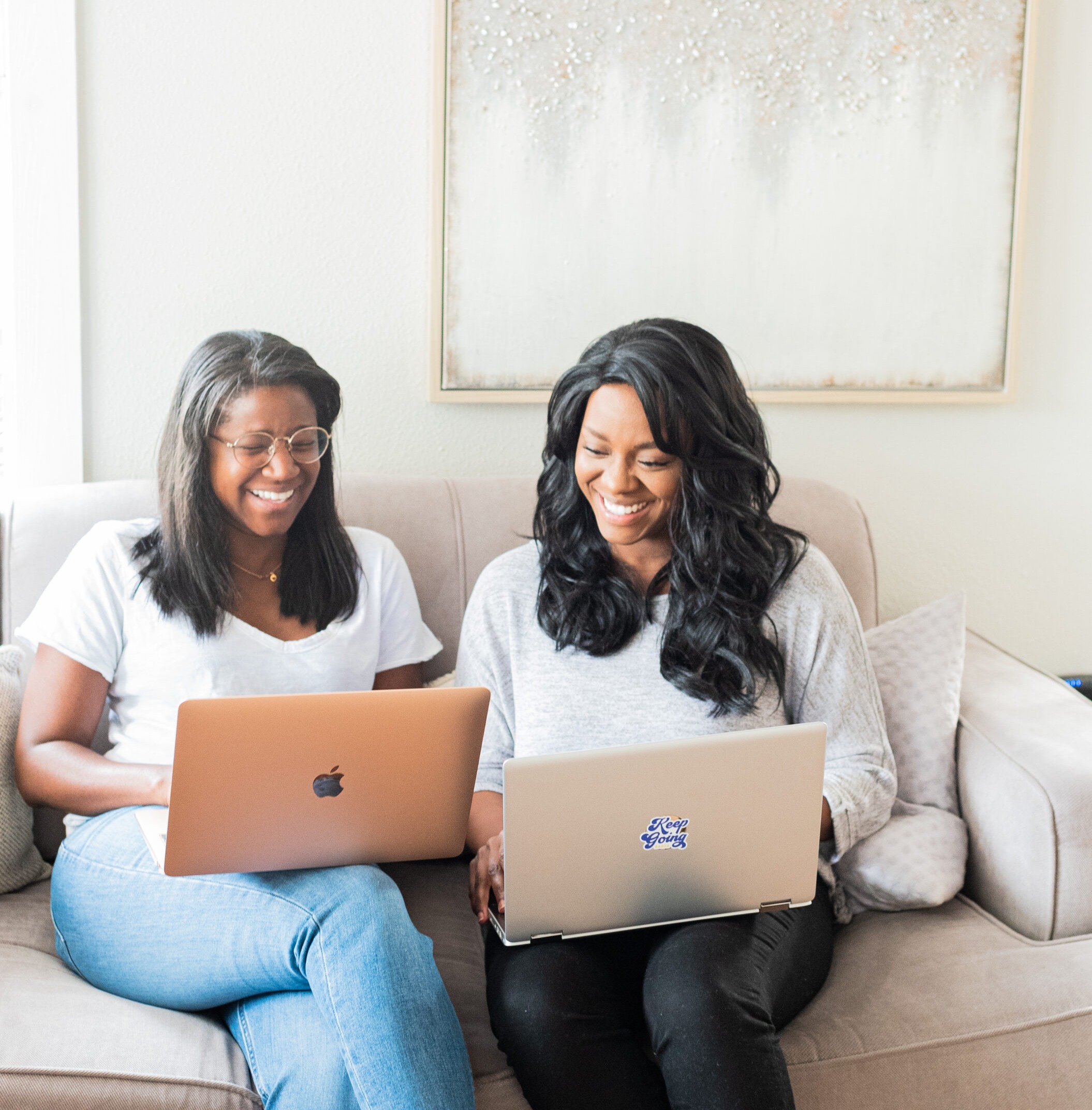 1 Full Day of Case Report Writing - guided writing & brainstorming so you can get your case report actually out of your head & onto paper!



Exclusive community group - join us in our private community group where you'll mingle & make connections with other case report writers! (plus ask Elise your burning questions)



2022 Recordings included - so you can review the really important stuff again & again on your time

CEU Information:
Redefine Health Education (RHE) has contracted with our organization to offer this course. RHE is a registered CE approval agency of the PT Board of California, a rule-approved CE provider of the PT Board of Florida (#50-32784), a licensed CE sponsor of physical therapy continuing education by the Illinois Department of Financial & Professional Regulation (IDFPR) (#216.000360), an approved continuing competence provider by the APTA North Carolina (#21-0729-025), an approved CE provider of the PT Board of New Mexico, and an approved CE provider of the PT Board of Oklahoma (#BAP202310010). In addition to the aforementioned jurisdictions, courses approved by other state boards & APTA chapters will be accepted for licensure credit in all the jurisdictions listed on this webpage: www.redefinehealthed.com/ceuinfo. If you have a specific question about CE credit for this course in your state, please direct your inquiry including the course title in which you are interested, to [email protected]. 

*If you are a Florida licensee, this is the CE Broker approval# for this course is #20-915868.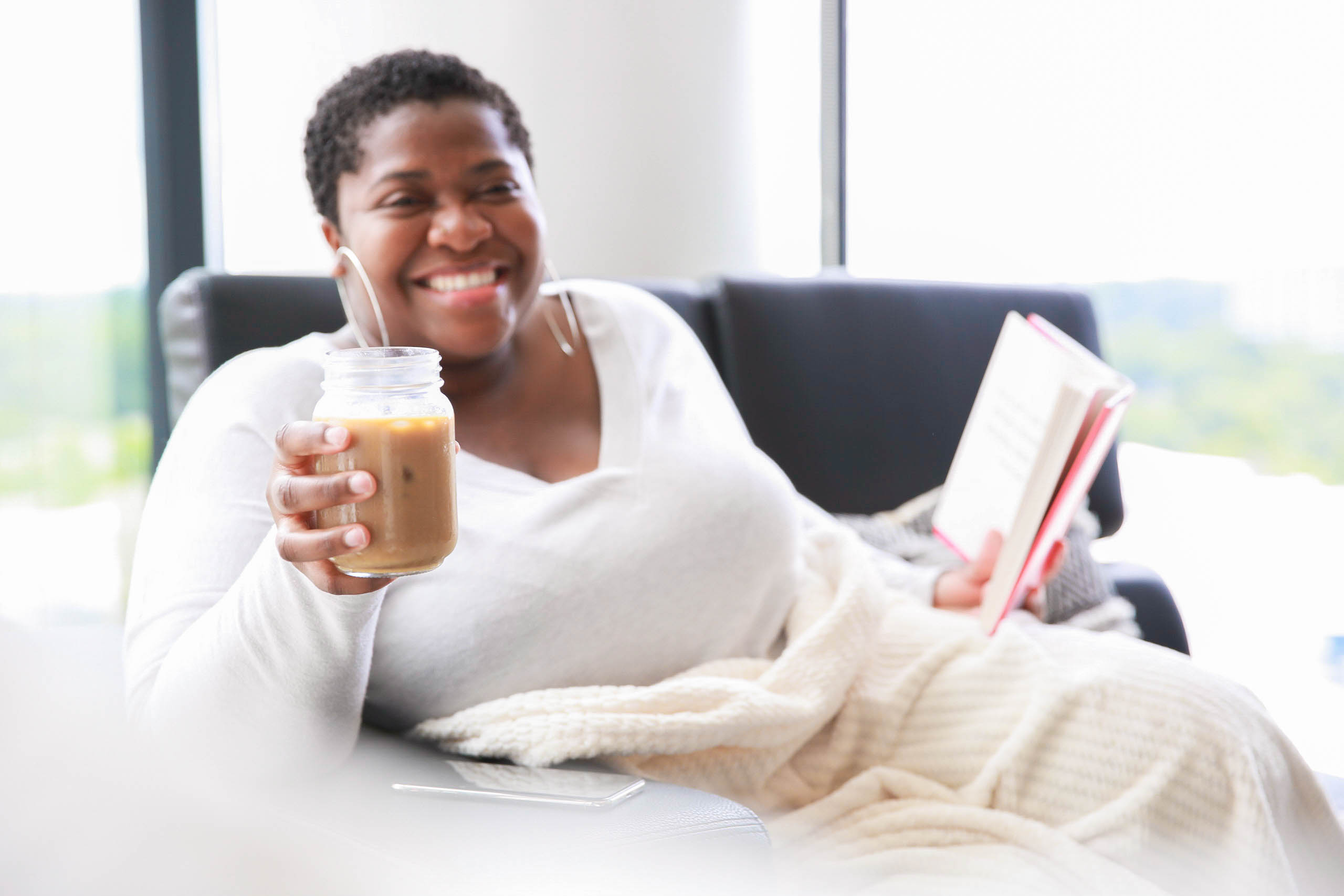 Imagine this: your case report is done.
You feel incredible. Your shoulders automatically seem to relax. You get to spend the day doing something else you actually enjoy.
Let's get this case report done, so you can get back to what you actually like doing.