The oncology specialist certification exam is no joke.
Neither is the preparation.
You need a guide through the mess to prepare effectively.
Enter TheOncoPT Exam Prep Course.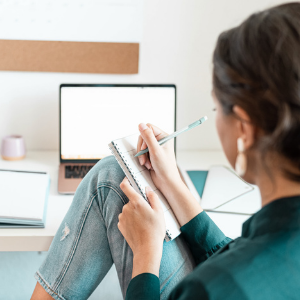 Comprehensive learning modules
The most important information, broken down into easy-to-understand, easy-to-implement bites.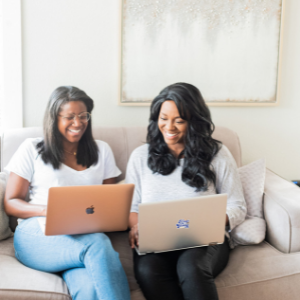 Supportive learning community
Accountability & guidance along the way, from your guides & fellow students.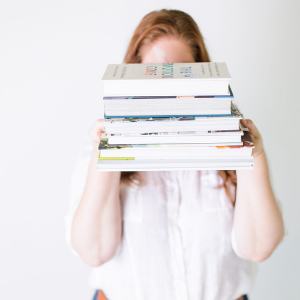 A proven plan for success
Our favorite resources, without having to search the research with a fine-tooth comb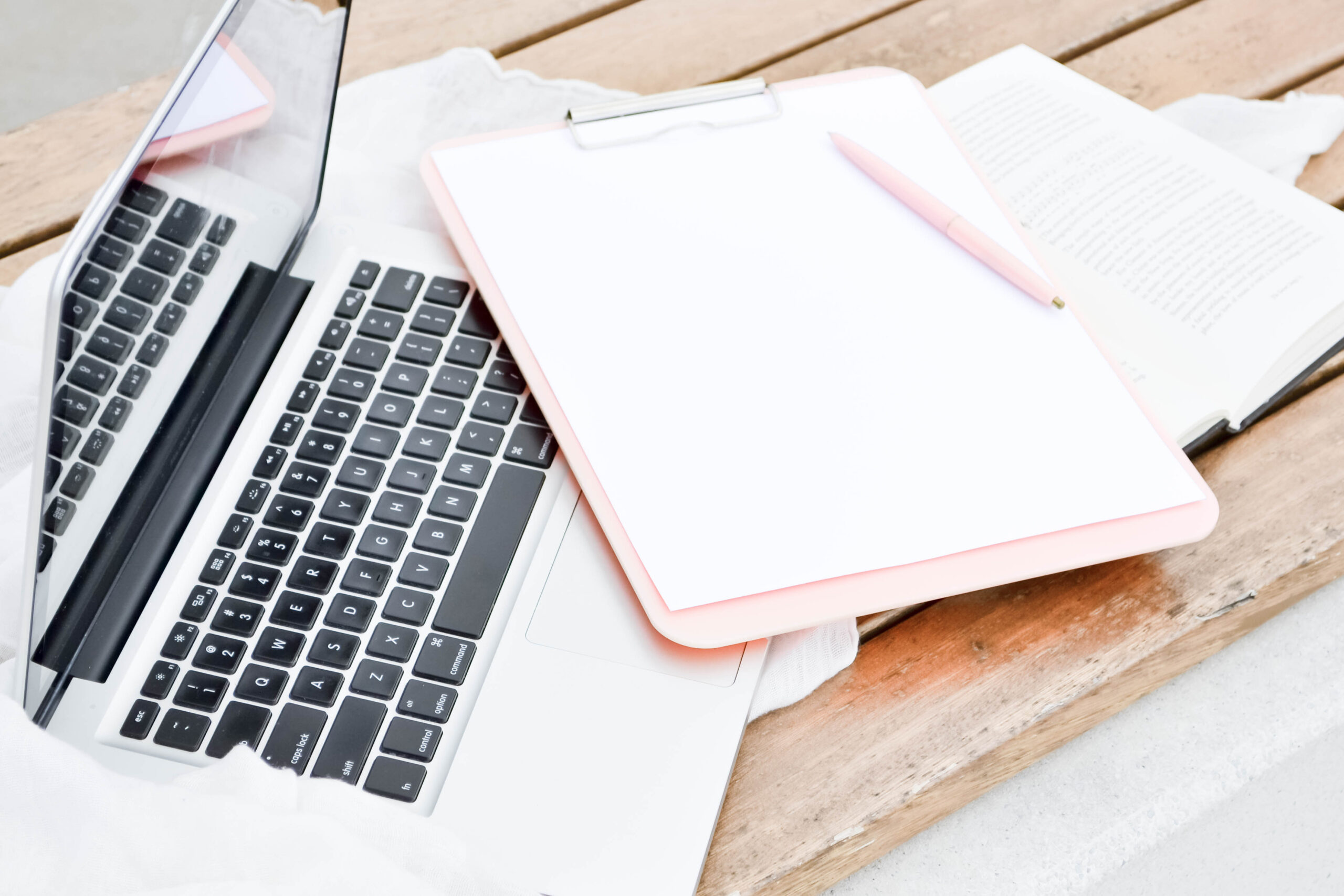 Love for our other courses:
"Taking this course helped the writing process become much more streamlined and organized.
The information which Elise and Amber provided for the writing process created an environment where I could focus on my writing and the content, and worry less about the logistics of formatting and what information to include.
Their feedback and input, as well as their teaching approach made writing fun and enjoyable.
Their approach to writing the case report as a whole was extremely informative and logical and I would recommend it to everyone taking the exam!"
Prepare effectively with a proven plan.
You could try to figure it out on your own.


Or you can avoid wasting time, money, & effort on deciphering what might be on the exam.


Prepare for success with TheOncoPT Exam Prep Course.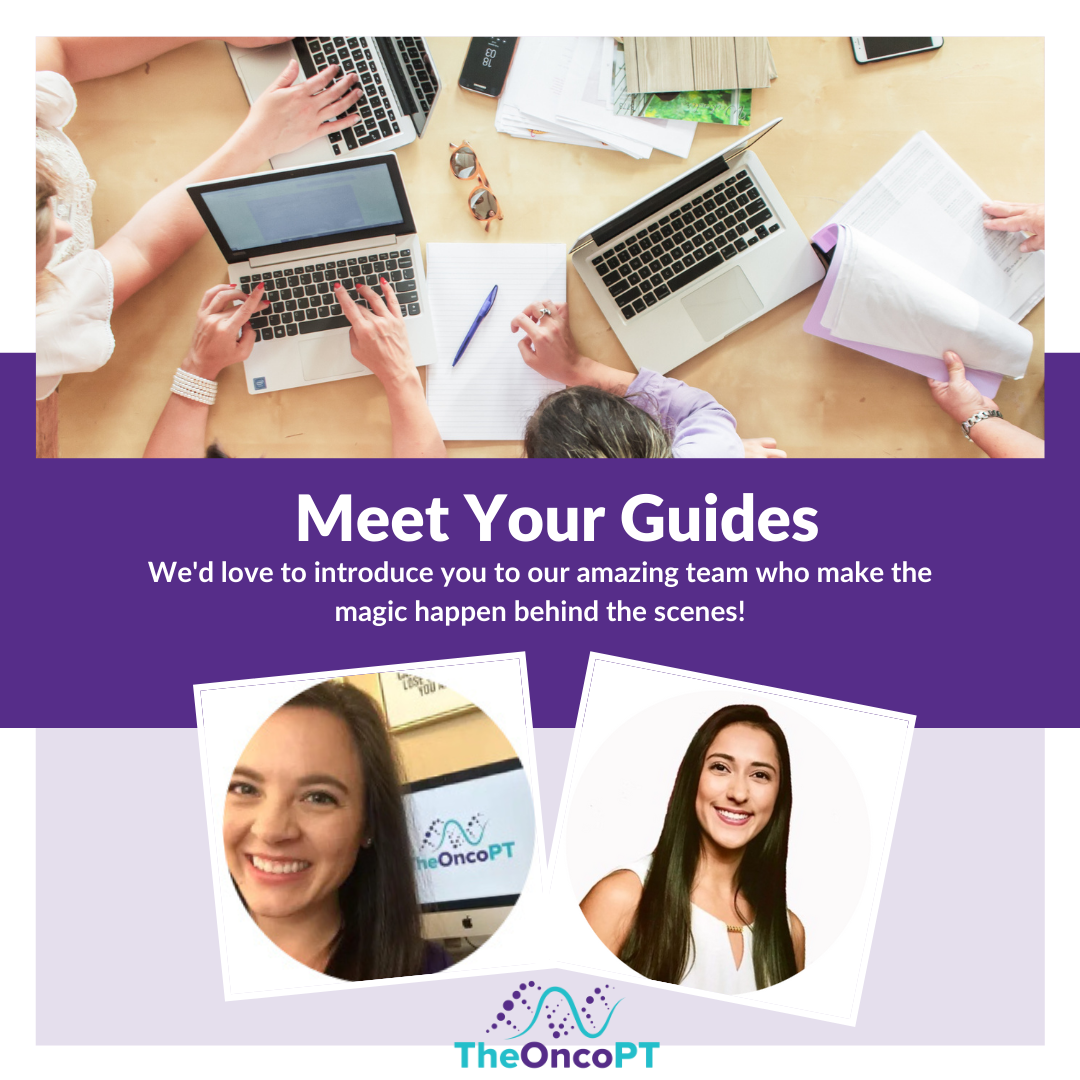 Meet your guides.
Hey there, we're Elise & Amber.
After struggling through the exam prep process, we don't want anyone to ever feel lost & stressed out like we did.
So we took what we learned to make the most comprehensive oncology exam prep course there is.
We can't wait to see you inside TheOncoPT Exam Prep Course.
*We are seeking approval for 32 CEUs!*