Treating oncology patients is exciting & rewarding, but can also be scary. There's so much to know about cancer, its treatments, & how to best serve these patients.


But where do you even start to learn about helping these patients?


Right here. 
If you're tired of not knowing how to best treat your patients or where to turn for help, TheOncoPT Academy will help you make the journey from novice physical therapist to competent, confident OncoPT.
Here's what you'll get when you join
TheOncoPT Academy: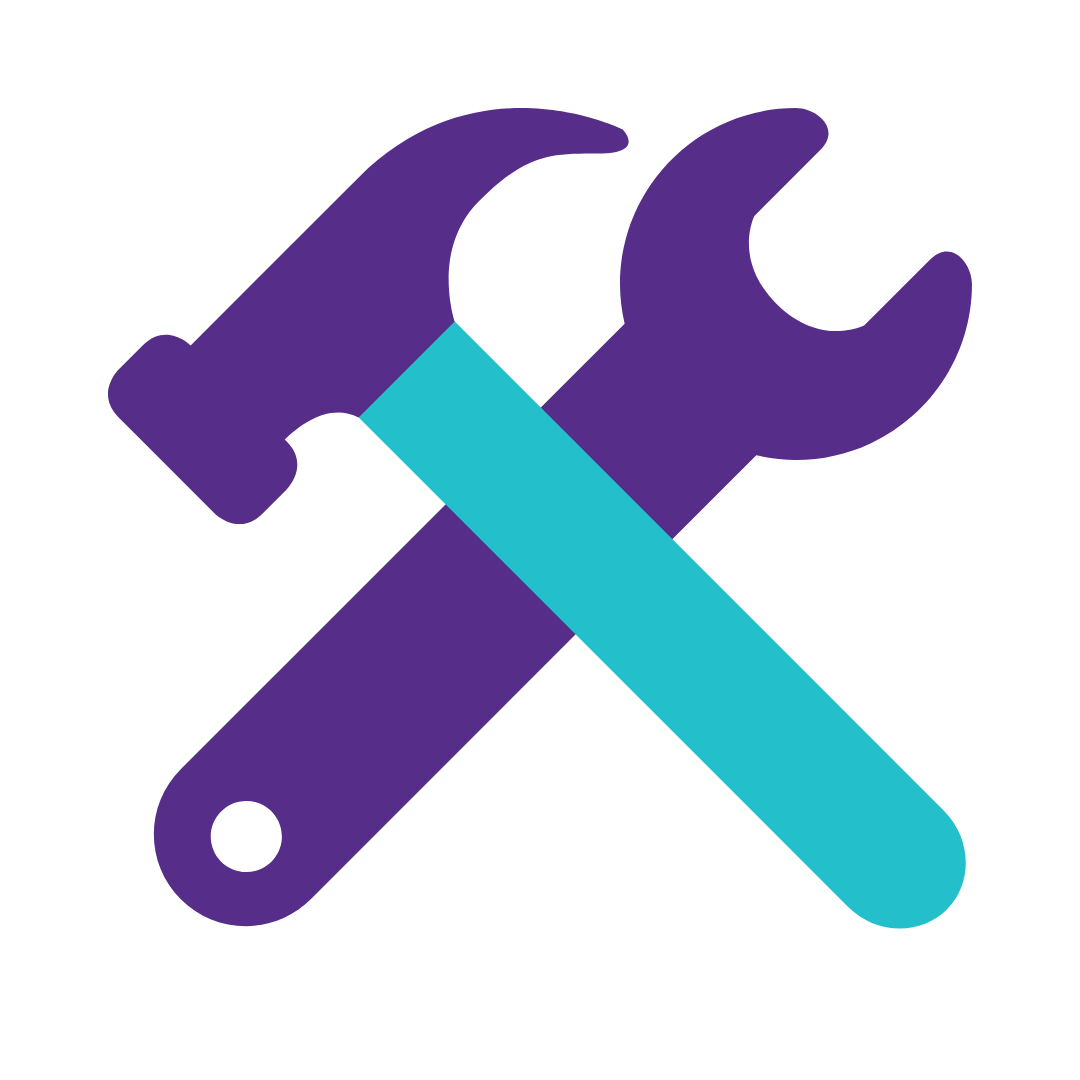 More useful ways to treat your patients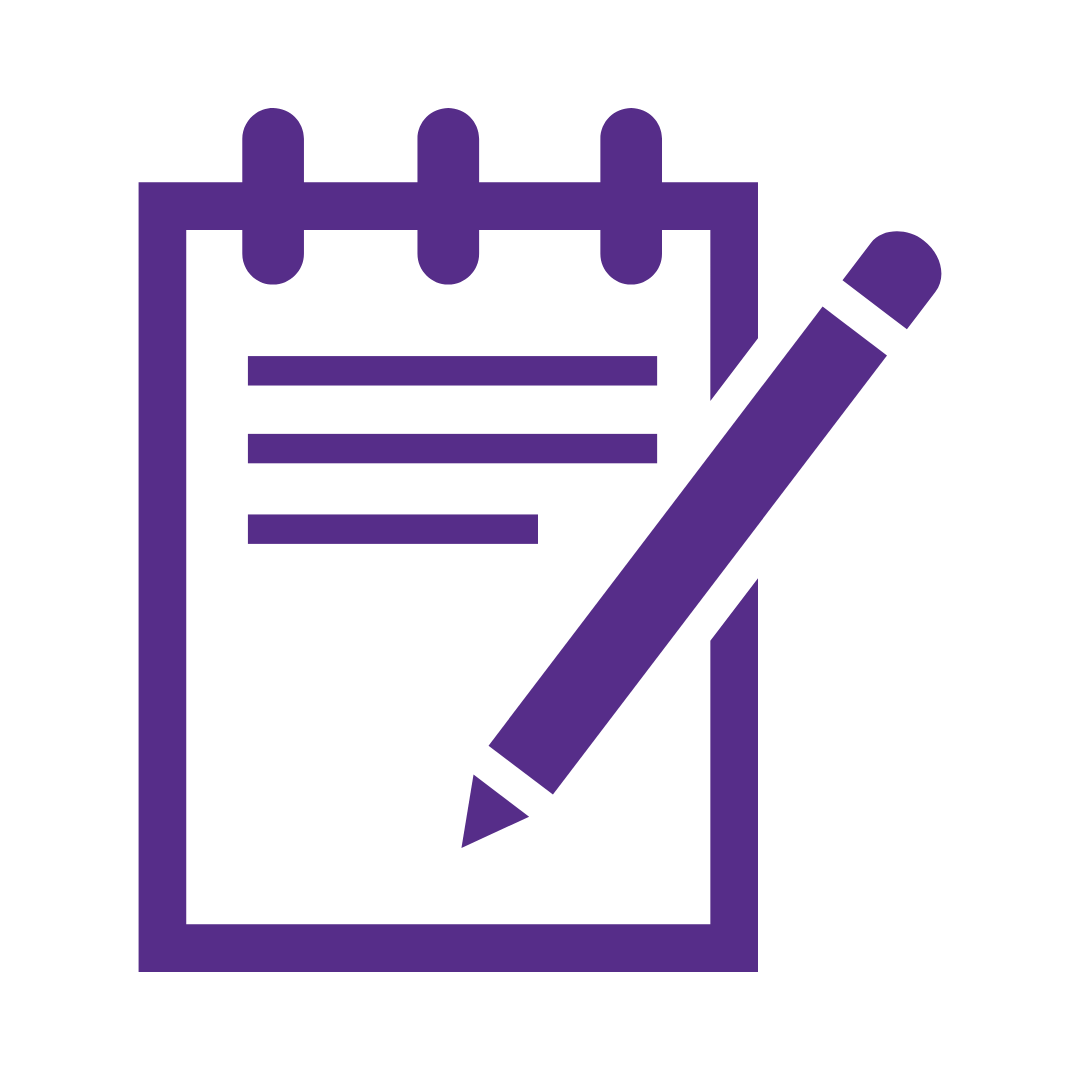 Less stressful, more effective sessions with your patients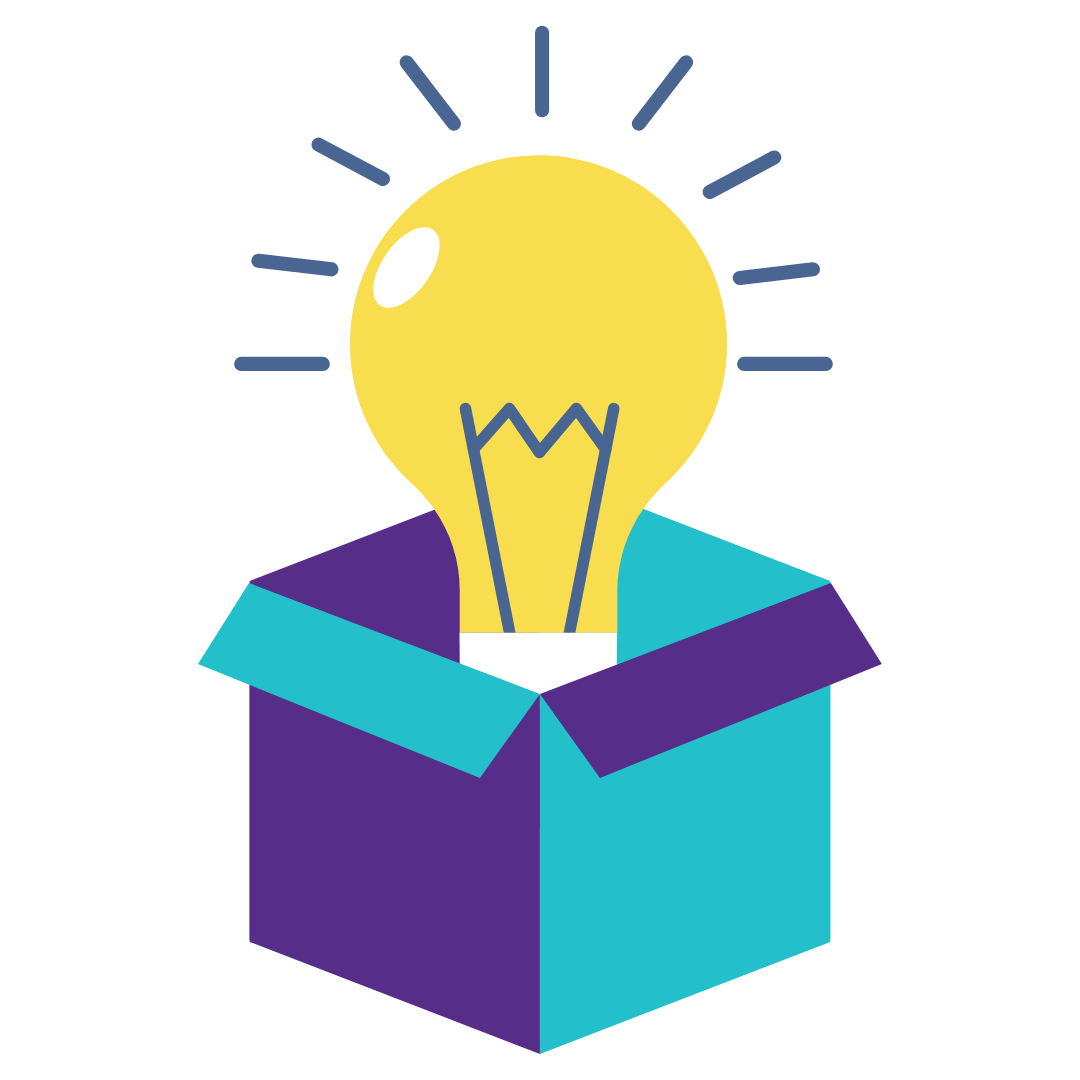 More confidence in your skills as an OncoPT
Most of all, you'll have a supportive community who is on this journey with you.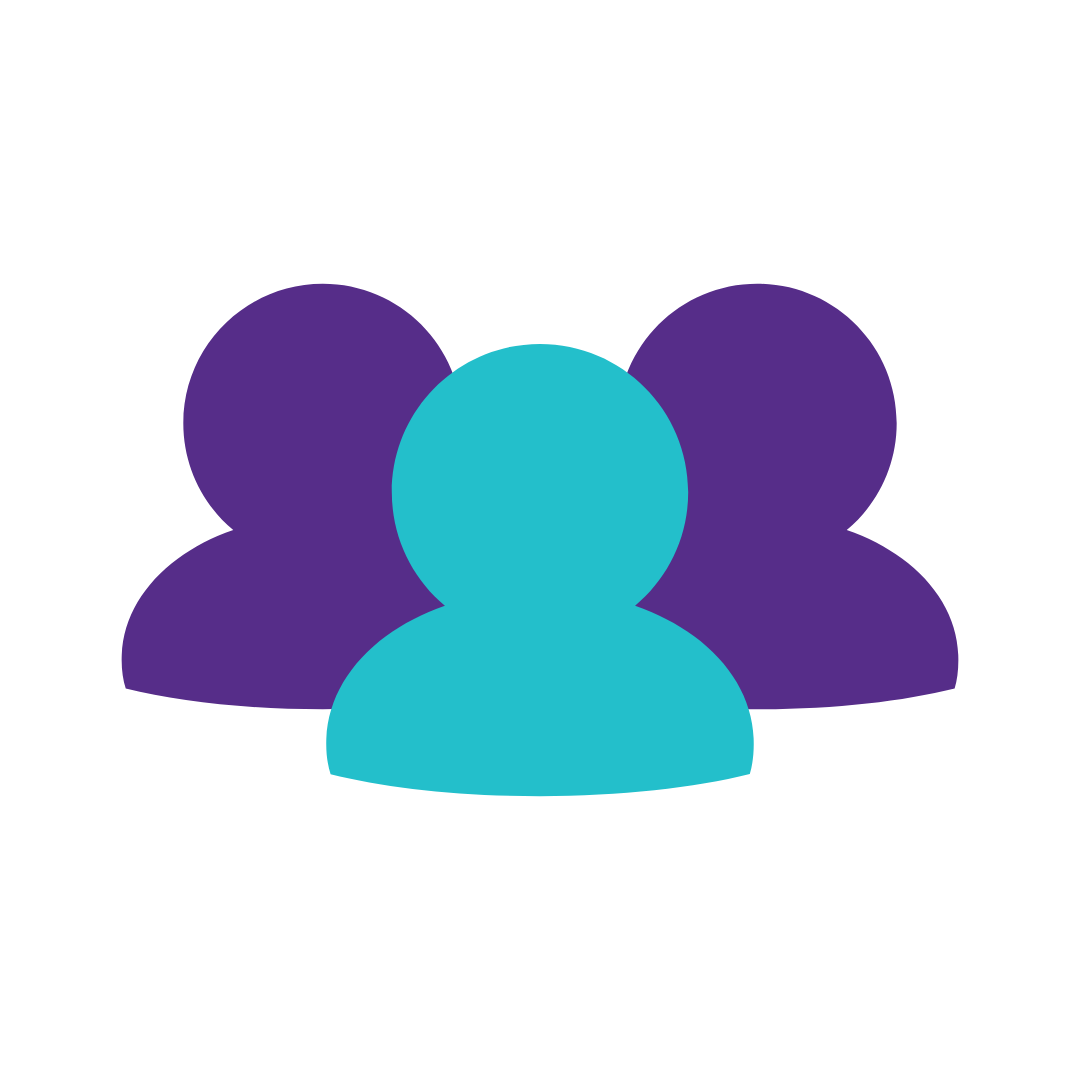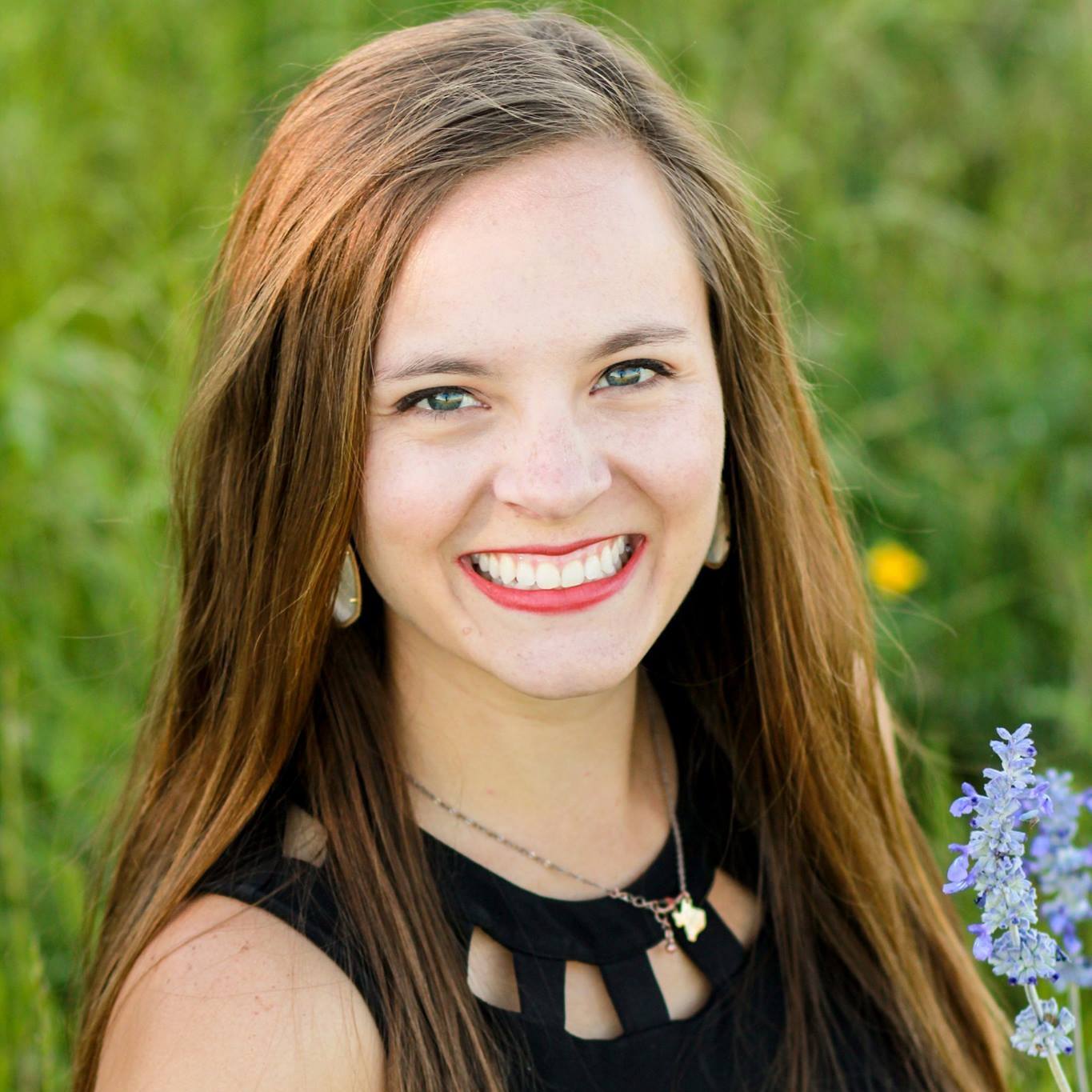 Hi, I'm Dr. Cantu,
Voice of TheOncoPT Podcast
Hello there! My name is Elise, & I'm a proud physical therapist practicing in Fort Worth, Texas. I'm passionate about oncology physical therapy & our patients, & I know how frustrating it can be to not know where to turn for help on how to best treat oncology patients. Thus, TheOncoPT was born!